Infection control has always been a top priority for our practice. Our infection control processes are made so that when you receive care, it is both safe and comfortable. We want to tell you about the infection control procedures we follow in our practice to keep patients and staff safe, especially in light of the recent COVID-19 virus pandemic.
Our office follows infection control recommendations made by the American Dental Association (ADA), the U.S. Centers for Disease Control and Prevention (CDC) and the Occupational Safety and Health Administration (OSHA). We follow the activities of these agencies so that we are up-to-date on any new rulings or guidance that may be issued. We do this to make sure that our infection control procedures are current and adhere to each agencies' recommendations.
You may see some changes when it is time for your next appointment. We made these changes to help protect our patients and staff. For example, notable new measures include:
1. Plexiglass at the front counters
2. Disposable pens to prevent cross-contamination
3. UV Sanitation for any paperwork
4. Hand sanitizer at entry and units throughout the office
5. Hospital grade HEPA air filtration units throughout the office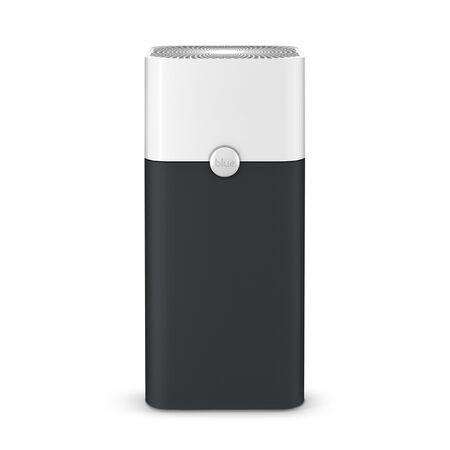 6. Aerosol Vacstations in each dental operatory when the dental drill is used. See the video.
7. Improved staff Personal Protection Equipment, including N95 respiratory masks and faceshields
8. Steriwipes for handling of credit cards at check out
9. Electrostatic disinfectant sprayers (the same ones adopted by United Airlines). See the video on electrostatic sprayer video.
We look forward to seeing you again and are happy to answer any questions you may have about the steps we take to keep you, and every patient, safe in our practice.